Mary Jane Houge's bless-up podcasts
Inspirational Life Lessons Episodes
Introduction
Mary Jane Houge
Podcasts
Welcome to my podcasts. Here you will find inspirational content that various from inspirational topics, healthy living advice, indigenous medicine wisdom, open discussions, meditations, music, insights, personal stories, shared experiences from myself and other inspirational guests. Stay with us and stay inspired!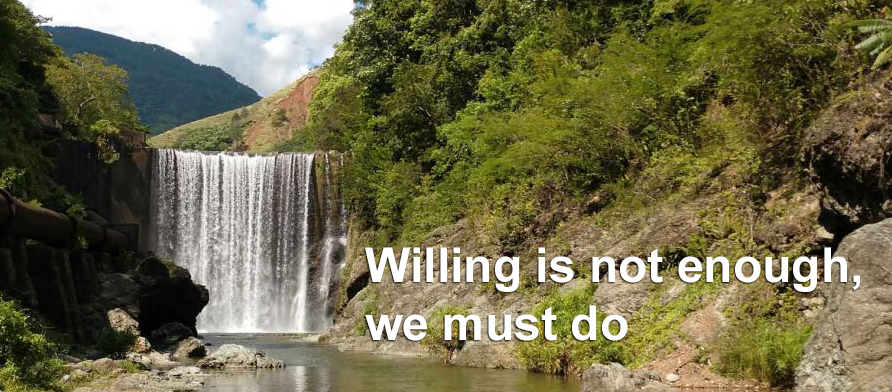 Inspirational Life Lessons
Life Lessons are most often not easy. We must dig deep to find the pearl and wisdom in our challenges, heartache, despair, grief, anger, and mistakes. Once we identify the lesson, internalize it, establish a new approach, commit to change and wrap it in love and gratitude…magic happens.  Let's make some magic! 
If you are interested my other recordings , please visit the general recordings page.
Live Episodes
Stay tuned for Live Discussions and Guest Speakers
New Episodes
Stay tuned & stay inspired
Want to Be a Guest?
Email us at email@maryjanehouge.com
Stay Connected to Get The Latest Podcast Alerts
Mary Jane Houge
Podcaster & Blogger
627 Shawn Rachel Parkway, Hendersonville, NC 28792