Mary Jane Houge's bless-up podcasts
Indigenous Medicine Episodes
Introduction
Mary Jane Houge
Podcasts
Welcome to my podcasts. Here you will find inspirational content that various from inspirational topics, healthy living advice, indigenous medicine wisdom, open discussions, meditations, music, insights, personal stories, shared experiences from myself and other inspirational guests. Stay with us and stay inspired!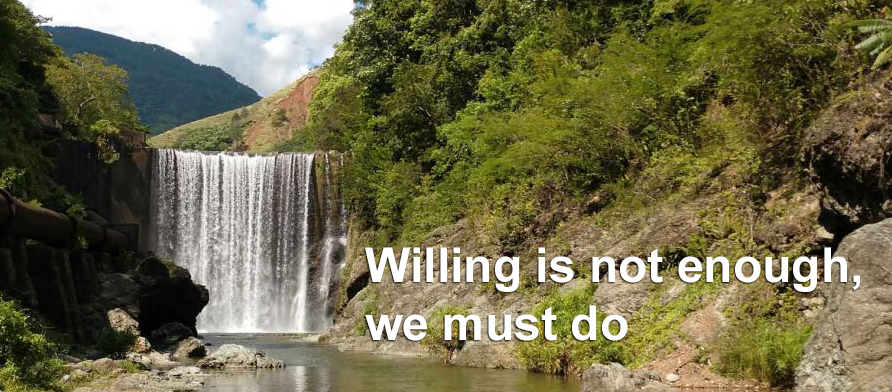 The term "Indigenous Medicine" refers to the healing systems that have been used by various countries and ethnic populations for thousands of years, before the arrival of modern medicine.
I am so passionate about the benefits of indigenous wisdom that I opened Acu-Na Wellness Center to make available Traditional & Indigenous healing systems. We offer East Asian Medicine, Ayurveda from India and Native American Healing, to name a few.  Indigenous healing systems bring much needed enhancements to our current modern medicine. Through this journey, I have redefine health as, "a disease-free physical body and a soul that lives in community, respects the earth, is connected to spirit, expresses its authentic self and lives a life of purpose."
To further answer the call for more education and dissemination of the wisdom and ways of indigenous medicine, I have created on my Radio Station and Podcast "BLESS-UP this series on "Indigenous Medicine Teachings."
My goal is to contribute to the dissemination of ancient wisdom from various cultures for achieving and maintaining health. Join me in this quest to keep this wisdom alive and well for generations to come.
If you are interested my other recordings , please visit the general recordings page.
Live Episodes
Stay tuned for Live Discussions and Guest Speakers
New Episodes
Stay tuned & stay inspired
Want to Be a Guest?
Email us at email@maryjanehouge.com
Stay Connected to Get The Latest Podcast Alerts
Mary Jane Houge
Podcaster & Blogger
627 Shawn Rachel Parkway, Hendersonville, NC 28792