Our Blogs & Podcast Transcripts
Here you will find transcripts of our various podcasts and our blogs that range from Inspirational Life Lessons, Meditations, Indigenous Medicine Teachings, Healthy Living and Energy Medicine. Please comment and share your own life experiences. We are in this together!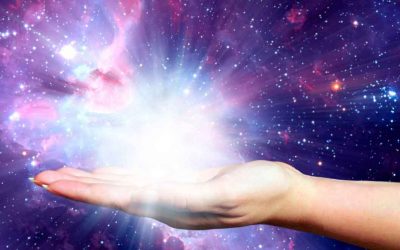 During this time of Social Distancing, it is a perfect time to focus on our interconnectedness. Everything in our world, seen and unseen is energy and it is vibrating at a particular frequency or wavelength. Given that everything is energy that means that nothing...