Mary Jane Houge's bless-up podcasts
Energy Medicine Episodes
Introduction
Mary Jane Houge
Podcasts
Welcome to my podcasts. Here you will find inspirational content that various from inspirational topics, healthy living advice, indigenous medicine wisdom, open discussions, meditations, music, insights, personal stories, shared experiences from myself and other inspirational guests. Stay with us and stay inspired!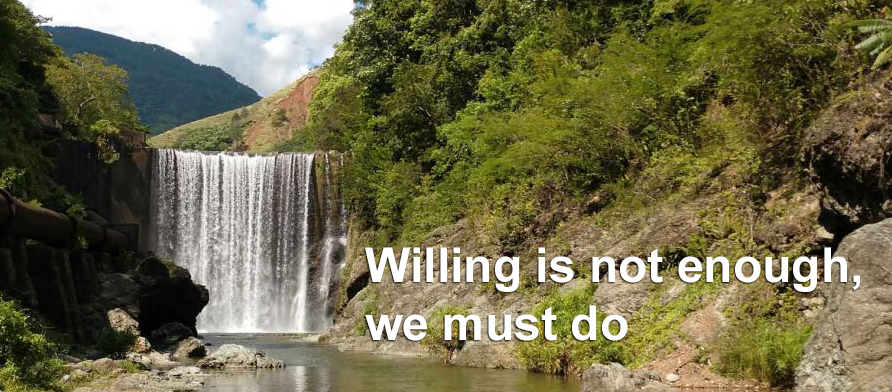 As I explore the various principles of energy, they all seem to bring me back to Einstein. Einstein's famous Theory of Special Relativity (E=mc2) indicating mass and energy are the same physical entity and that they can be changed into one another may also be viewed as energy plus information equals mass. So with this said, you can understand then how our thoughts affect the condition of our body and the world around that we call reality.  There are many principles that guide our understanding of the world and the role we play. Energy medicine creates action steps we may take to provide information to our energy field thereby affecting matter. This is the foundation of how we experience life. Let's follow the vibration and move in rhythm!
If you are interested my other recordings , please visit the general recordings page.
Live Episodes
Stay tuned for Live Discussions and Guest Speakers
New Episodes
Stay tuned & stay inspired
Want to Be a Guest?
Email us at email@maryjanehouge.com
Stay Connected to Get The Latest Podcast Alerts
Mary Jane Houge
Podcaster & Blogger
627 Shawn Rachel Parkway, Hendersonville, NC 28792