The Shop
Sed ut perspiciatis unde omnis iste natus error sit voluptatem accusantium doloremque laudantium, totam rem aperiam, eaque ipsa quae ab illo inventore veritatis et quasi architectoeaque ipsa quae ab illo inventore.
Your content goes here. Edit or remove this text inline or in the module Content settings. You can also style every aspect of this content in the module Design settings and even apply custom CSS to this text in the module Advanced settings.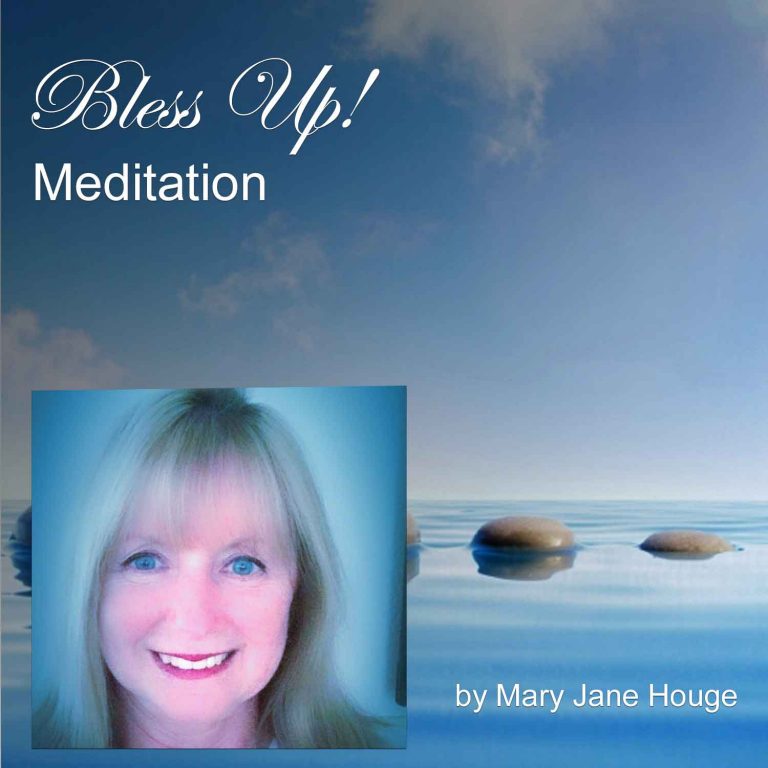 Meditation
When we meditate, we quiet the external and internal chatter that keep us in our conscious thinking brain. When our mind is continuously thinking it uses an enormous amount of energy. It also tends to "run-away" with our thoughts. It can even take our entire being captive. There are many forms of meditation to help you be in control of your thoughts. Any time we focus on our breath it automatically turns off our thinking mind. When we play a musical instrument, we stop thinking about our issues. When we commune in nature we begin to focus on its beauty and leave the think tank behind. Meditation is about bringing your body into the vibration of love and gratitude. When we feel love and gratitude our body becomes calm, serene and at peace. Once we are in this state, we may have an experience with our life force and creator. Our existence can change from mere survival to a state of awe. Let's explore this world of awe together.
Loving Kindness – Guided Meditation
The term loving kindness consists of benevolence – compassion – forgiveness gentleness and unconditional love. This guided meditation will help you connect with these feelings and then radiate your offering of loving kindness to the world, including yourself.
As you end this meditation you may invite this feeling of warm loving kindness to serve as your companion as you journey through your day.
And remember to slow down and breath!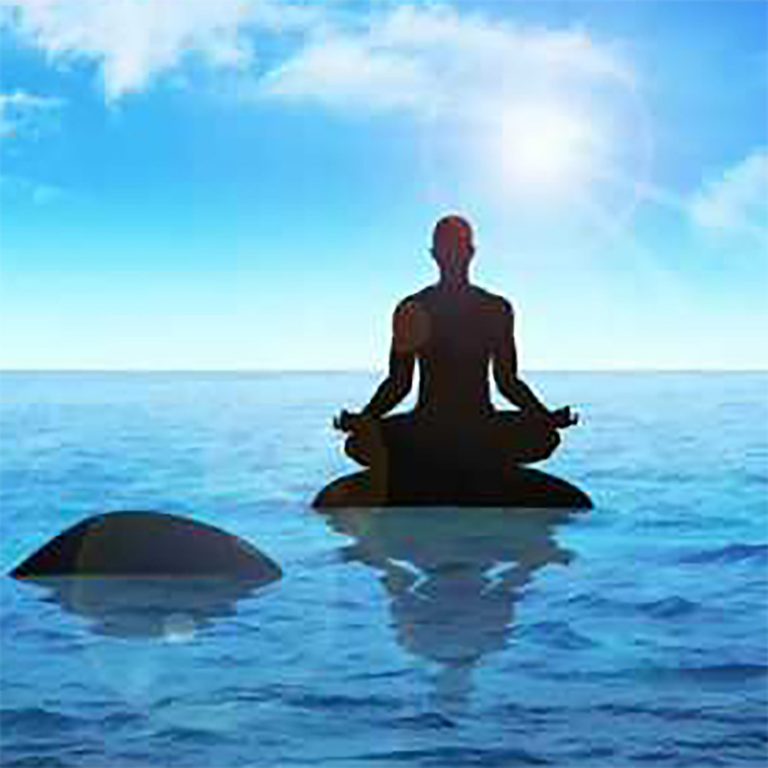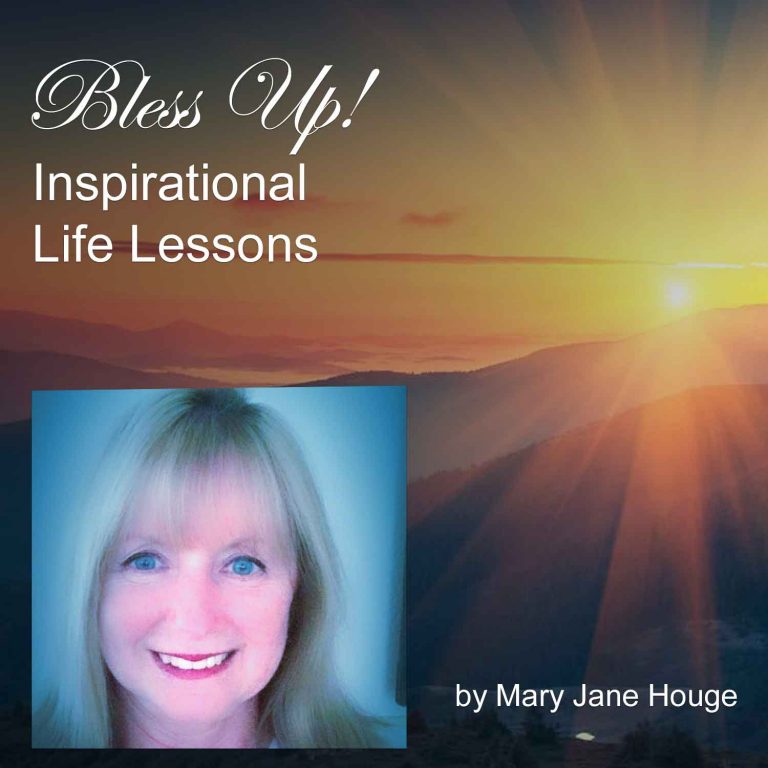 Inspirational Life Lessons
Life Lessons are most often not easy. We must dig deep to find the pearl and wisdom in our challenges, heartache, despair, grief, anger, and mistakes. Once we identify the lesson, internalize it, establish a new approach, commit to change and wrap it in love and gratitude…magic happens. Let's make some magic! .
Turn disagreements into agreements.mp3
There will be multiple times in life and in relationships where we do not agree on something. This is a stressful time. Here is a road map to help you approach disagreements with more ease and grace. You can take that disagreement and reach new levels of understanding, thereby enriching your relationships.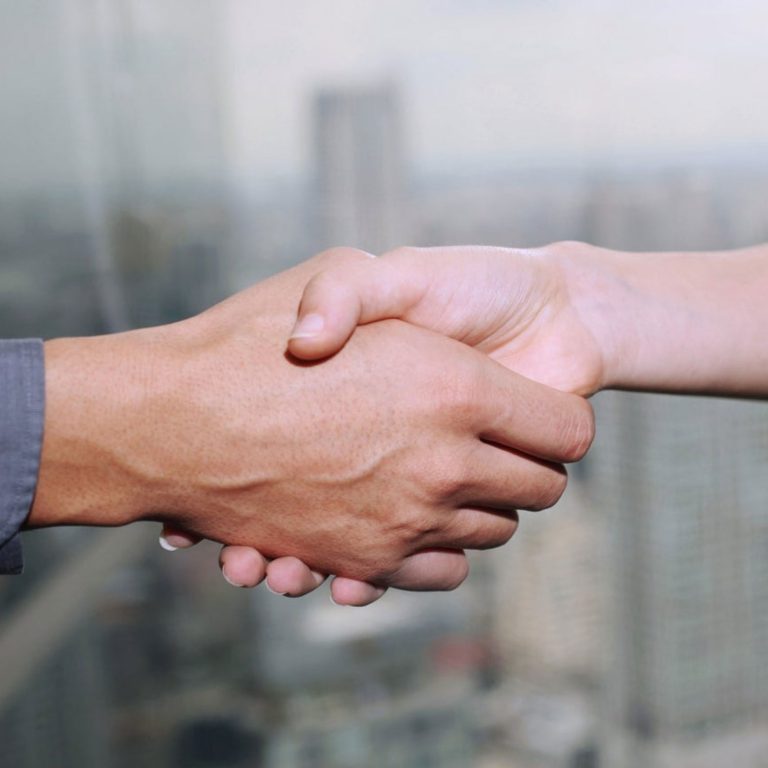 Search Results placeholder
No Results Found
The page you requested could not be found. Try refining your search, or use the navigation above to locate the post.
MON – FRI
10:00am – 1:00pm
4:00pm – 10:30pm
Drop Us a Line
Don't be shy. Let us know if you have any questions!